By GROWN DIAMOND CORPORATION
View the largest B2B inventory of GIA, IGI and GCAL certified lab-created diamonds.

Watch 360 degree virtual videos, images, ASETs and certificates of all diamonds.

Easy access to order history.

Save items to shopping cart & purchase later.

Free Shipping on your first order.

Purchase with reassurance-safety, securely and directly from the source.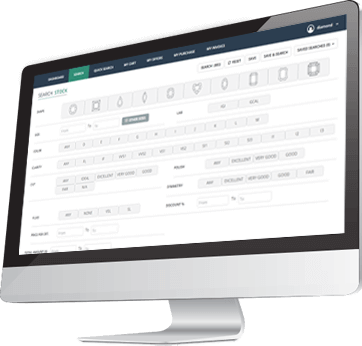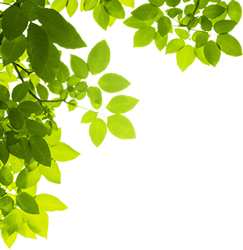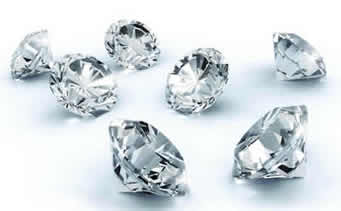 "We are proud to be a member of the new IGDA. We are grateful to IGDA for giving this organization and its members a platform for joining forces to make generic promotion and marketing to change the very fabric of how humanity expresses eternal love with conflict-free and eco-friendly Lab Grown Diamonds."
- Shreyas Mehta, CEO Grown Diamond Corporation
© 2022 Grown Diamond Corporation - Lab Grown Diamonds. All rights reserved.| Sitemap