By GROWN DIAMOND CORPORATION
View the largest B2B inventory of GIA, IGI and GCAL certified lab-created diamonds.

Watch 360 degree virtual videos, images, ASETs and certificates of all diamonds.

Easy access to order history.

Save items to shopping cart & purchase later.

Free Shipping on your first order.

Purchase with reassurance-safety, securely and directly from the source.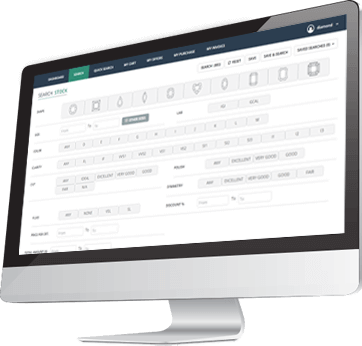 CRBN
A members-only world of lab grown diamonds, CRBN is for merchants, retailers, and jewelers to access, explore, and purchase lab diamonds and jewelry directly from us, the producers. CRBN members not only enjoy access to the largest collection of man made diamonds, but can also immerse in 360-degree virtual experiences, pore over high-quality images, and access certificates before placing orders.
Cutwise Lab Grown Diamonds
Through Cutwise, merchants, retailers, and jewelers unlock the ability to view the performance of lab grown diamonds before they make purchase decisions. Color, fluorescence, transparency, clarity, carat weight, fire, brilliance, cut pattern… pore into every pixel of lab created diamonds before placing orders.
Lab Created Diamond Jewelry
From exquisite designs to highly customized jewelry, Grown Diamond Corporation elevates your lab diamond jewelry-buying experience with a carefully designed and curated collection of engagement rings, necklaces, earrings, bracelets, and more. Discover unique ready jewelry pieces or customize designs of lab grown diamonds jewelry.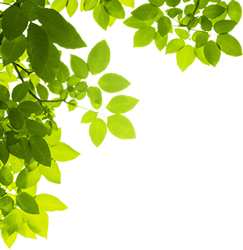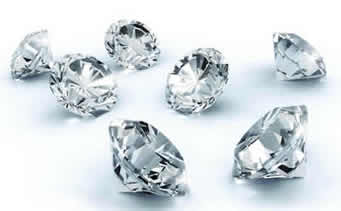 "We are proud to be a member of the new IGDA. We are grateful to IGDA for giving this organization and its members a platform for joining forces to make generic promotion and marketing to change the very fabric of how humanity expresses eternal love with conflict-free and eco-friendly Lab Grown Diamonds."
- Shreyas Mehta, CEO Grown Diamond Corporation
© 2023 Grown Diamond Corporation - Lab Grown Diamonds. All rights reserved.| Sitemap